Skip to Content
Professional and Reliable Auto Repair in San Antonio
Vehicles of all makes and models, foreign and domestic all require regular maintenance to drive consistently and safely. AAMCO of San Antonio South offers complete maintenance and auto repairs in San Antonio, all of which come backed with a comprehensive warranty for your protection and peace of mind. Whether you need transmission repair, an engine tune-up or your brakes inspected, we do it all.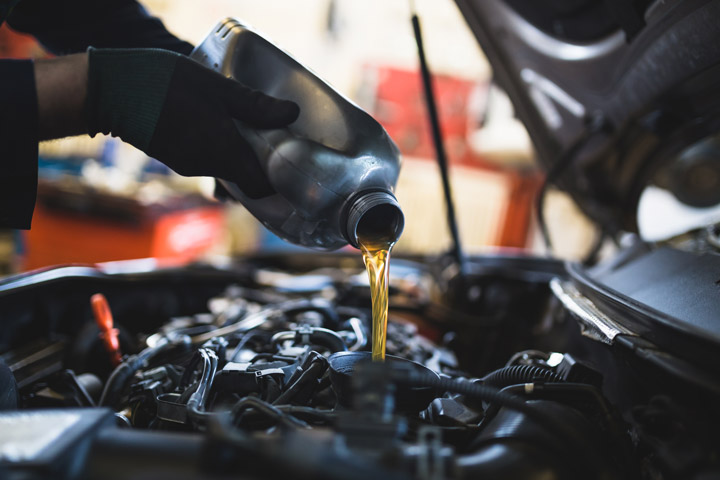 Auto Repair Service for All Vehicles. Bring Yours in Today
Our well-trained and experienced auto service technicians are capable of servicing all makes and models of foreign and domestic vehicles, including front-wheel drive, four-wheel drive, two-wheel drive, and all-wheel drive vehicles, light cars and trucks. Not only do we operate on personal cars, but service vehicles as well.
Maintenance & Auto Repair Services
Here are but a few of the maintenance and auto repair services we have to offer our San Antonio customers at AAMCO of San Antonio South: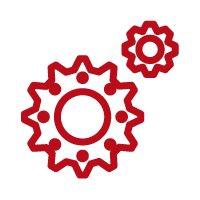 Automotive Repair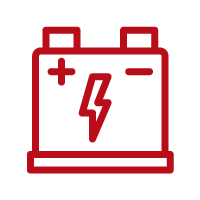 Battery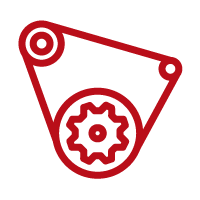 Belts & Hoses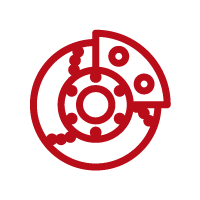 Brake Repair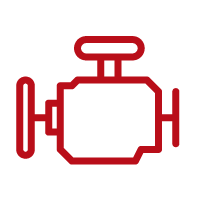 Check Engine Light
Clutch Service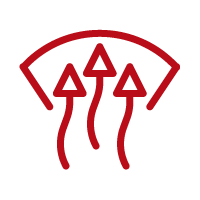 Cooling & Heating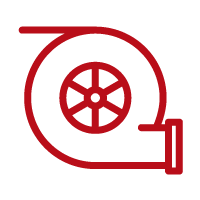 Engine Tune-Up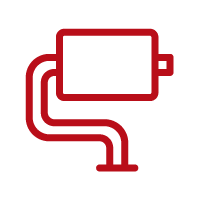 Exhaust System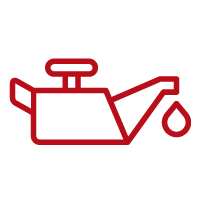 Oil Change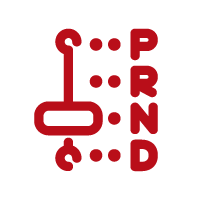 Transmission Repair
Financing and Free Towing Options Now Included
When you want some of the best auto repair services money can buy in San Antonio, you should feel confident bringing your vehicle to AAMCO of San Antonio South. By only using state-of-the-art diagnostic tools operated by highly-trained service technicians, we guarantee our work to be satisfactory. When your vehicle breaks down or needs service repairs, it can be a stressful time. Every day your car spends in the shop is another day you feel lost without it. Because we understand that auto repairs rarely come at convenient times for most vehicle owners, we offer financing upon credit approval and free towing with rebuilt transmission service or any major auto repair to help make it more affordable. Contact us today for more details or to schedule your next auto repair in our facility!
Get Your Free Inspection Today